Spot Pet Insurance is a pet insurance provider that aims to offer affordable and customizable insurance plans for dogs and cats. They offer a simple online platform for pet owners to purchase and manage their policies. Spot Pet cover both dogs and cats.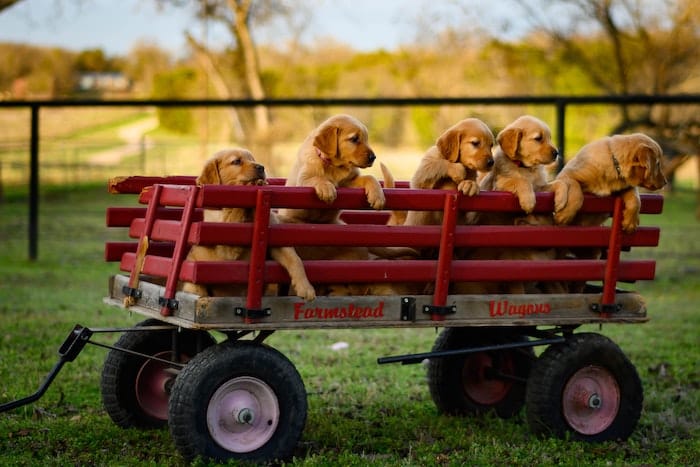 Plans Offered
Spot Pet Insurance offers two insurance plans: "Accident Only" and "Total Coverage," which includes accident and illness coverage.
Preexisting Conditions
They cover pre-existing conditions that have been cured and/or resolved for at least 180 days.
Price Range
The annual premiums depend on factors such as the pet's age, breed, and location, as well as the coverage level and deductible selected. They offer a personalized quote tool on their website to estimate premiums. Premiums may go up with the age of the dog or cat.
Further Reading
Reimbursement Rates
Spot Pet's reimbursement rate can be customized by the policyholder and can range from 70% to 90%
Deductibles
The deductibles for their plans range from $100 to $500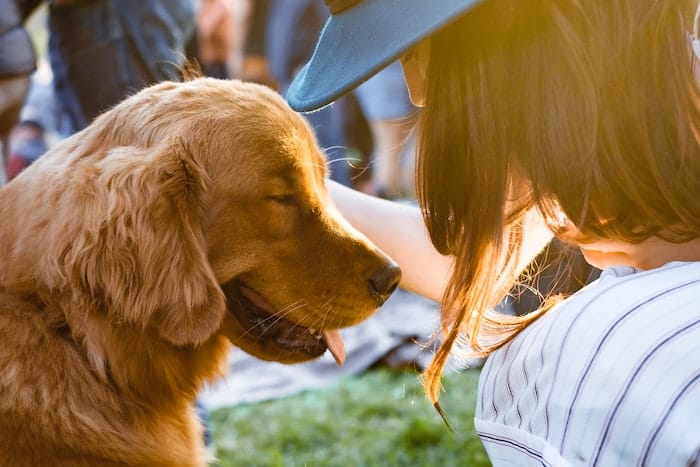 Discounts for Multiple Pets
Spot Pets offers a 10% discount for multiple pets.
Products and Services That Are Covered
Their plans cover a wide range of products and services, including veterinary exams, diagnostic tests, surgeries, hospitalization, prescription medications, and alternative therapies such as acupuncture and chiropractic care.