If you're looking to start an animal rescue, you must understand the costs associated with starting such a project. Depending on your location and the animals you take in, there are a variety of expenses that can add up quickly. Here is an overview of some of the major costs associated with running an animal rescue.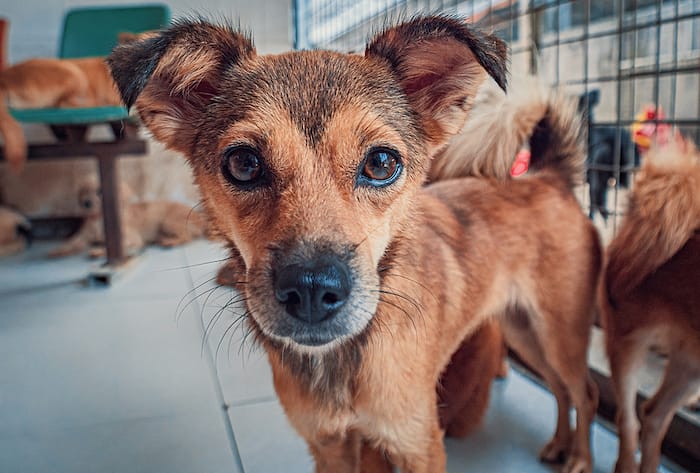 Cost of supplies and food
This can be one of the most significant costs associated with running a rescue, especially if you are taking in multiple animals at once. You will likely purchase food, bedding, toys, bowls, and other necessities regularly to ensure that your animals are well-fed and comfortable.
Cost of medical care
Caring for your rescued animals will require you to invest in medical supplies and treatment, especially if you are taking in injured or sick pets. Veterinary services can be costly, but it is essential to ensure that your animals receive the care they need. Some animal rescues may also need to cover the cost of spaying or neutering their adoptable cats and dogs.
licensing and registration fees
Depending on where you live, there may be licensing and registration requirements associated with running a rescue organization. These costs can vary depending on factors such as the number of animals you take in and the type of facilities used for housing them.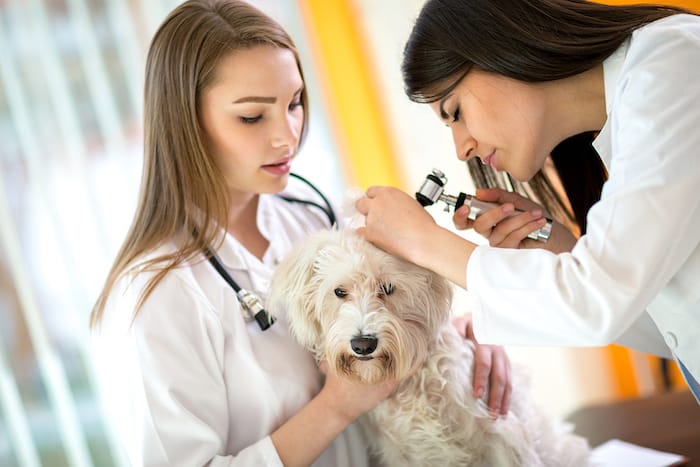 Utility costs
Keeping your rescue facility warm, air-conditioned, and well-lit can be expensive, especially if you are taking in larger animals like horses or livestock. If you have multiple facilities or a large number of animals under your care, you may also need to invest in backup generators and other emergency equipment to keep your operations running smoothly even during outages or emergencies.
Advertising and marketing costs
To find forever homes for your adoptable animals, you will need to market your rescue organization to potential adopters. This may include creating a website, placing ads in local publications, or participating in pet adoption events. The cost of advertising and marketing can vary depending on the methods you choose to reach your target audience.
Staffing costs
In addition to the cost of caring for your rescued animals, you will also need to consider the salaries of any staff members that you may have. This can include paid volunteers as well as full-time employees who are responsible for handling administrative duties or overseeing operations at your rescue facility.
Types of animals for rescue
The type of animals you take in will also have an impact on the overall cost of running your rescue. For example, if you primarily rescue dogs, you may need to invest in kennels, crates, and other dog-specific supplies. If you choose to rescue horses or other large animals, you may need to purchase hay, grain, and more specialized equipment to care for them.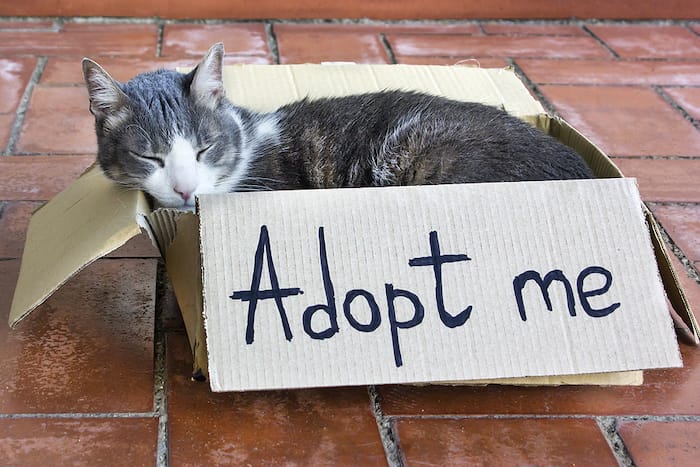 Size and scope of the operation
The size and scope of your rescue operation will also impact the cost of running it. If you are managing a large-scale rescue operation that takes in hundreds of animals each year, for example, you may need to invest more resources into staffing, supplies, and other expenses. On the other hand, if your organization is smaller and focused on a single community, you may be able to operate on a smaller budget.
Another miscellaneous cost
Several other costs may be associated with running an animal rescue, such as insurance, property taxes, and repairs. While some of these costs may be tax-deductible, it is important to speak with an accountant or financial advisor to ensure that you are taking advantage of all available deductions.
To get a better understanding of the costs associated with running an animal rescue, it is important to consider your specific goals and needs as well as the local resources available in your area. Working with other organizations or volunteers can also help you manage expenses by sharing supplies and spreading out care responsibilities. With careful planning and a dedication to helping animals in need, you can start a successful animal rescue that makes a difference in the lives of the pets you take in.