Many people know the strict regulations surrounding animal rescue and rehoming, but it's sometimes unclear what the legislation entails. This article will cover some of the requirements related to animal rescue and rehoming and the penalties for breaking any rules. It is a brief about animals' laws in rescue and adoption societies, including information on what licenses you may need.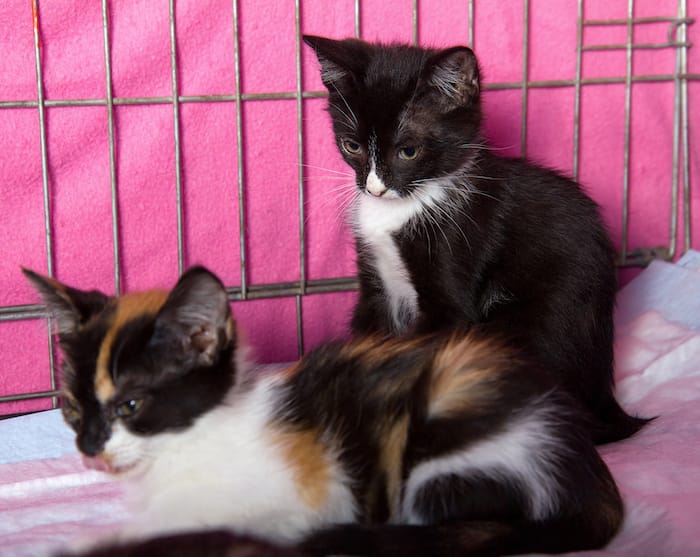 What is Needed To Rescue Animals
To rescue animals, you must first have the appropriate licenses and requirements of their state. The licensing requirements are usually based on the location of your rescue and how many animals you are going to take in. The laws will also vary depending on what type of animal victim you intend to care for and how many you plan to help. It should go without saying but it's best to check with your local and state agencies to determine if you need a license.
Here is a look at some different licenses that may or may not be needed:
1. Licenses for animal rescue
Puppy mills are illegal in all states as well are research facilities that experiment on dogs or cats. Most states require that all pet stores be licensed. Depending on where the store is located, it will likely require a license. Something similar applies in several other states.
2. Animal shelter licenses
In most states, all shelters are required to be licensed. It is ubiquitous in the United States, but there is some variation. For instance, in some states you will only need a license for kennels (in which you temporarily take pets that have been abandoned). However, others require permits for all animals available for adoption.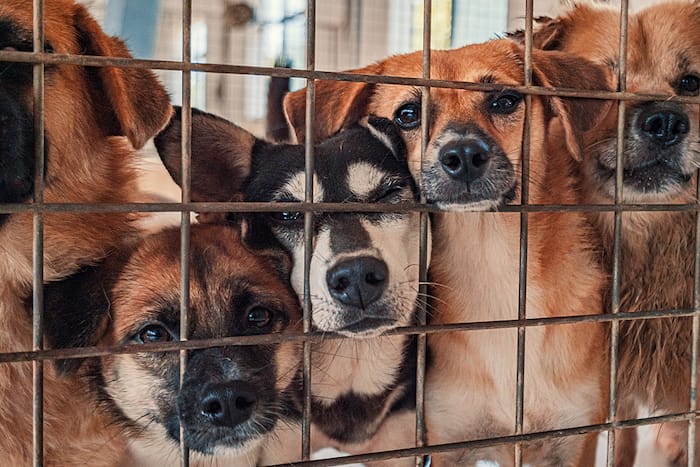 3. Animals available for adoption
In most states, all animals available for adoption need not be licensed. Some US states do not license cats or dogs since they assume they can get them from shelters if needed, but it's always good to check state laws on this matter as they can vary depending on your location and business model.
4. Pet shop licensing
In some cities and counties in the United States, pet shops must be licensed and inspected. They are also most often located in large cities. However, there is a difference between local regulations that apply to residents versus those that apply to businesses. In some cases, individuals may not have to be licensed if they pick up their pets from another individual. They are registered with the state and have an Animal Control license from their local municipality.
The Animal Welfare Act
While some laws deal with how to treat animals, this is often the first thing you will learn about animal welfare. The Animal Welfare Act of 1966 set up guidelines for treating animals in research and laboratories. If a facility does not meet these standards, it may not be able to continue doing business in the country. These standards include having a license to rescue animals.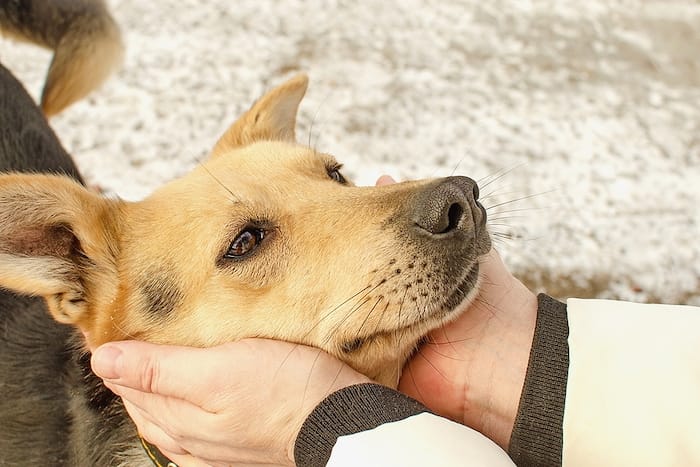 What Is Considered When Being Offered A License
Every state has a different set of rules and regulations which can apply when offering people licenses. In the United States, there are three types of permits:
1. General
Whether you offer shelter or adoption services, these licenses are available in most states. Those people who wish to provide the services of their rescue group must obtain a general license no matter what the number of animals they intend to take in.
2. Special
These are licenses available for those animal rescue groups with less than 100 animals available for adoption or only offer limited services. It will usually be noted on the permit in writing, but it's always good to check with your state to be sure.
3. Collector
This license is also available only in a minority of states, like the respective license. Those who wish to offer the services of their rescue group must obtain a collector's license.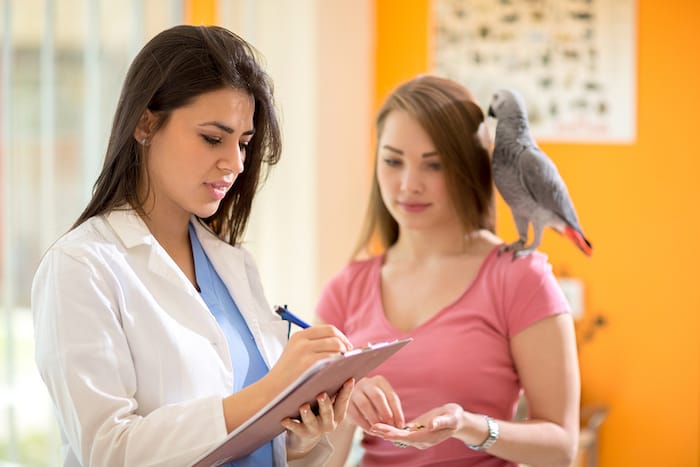 Who Gets Licensed?
You will need to be licensed to care for animals in most states. The legislation varies depending on where you are located, whether you offer services or collect and care for animals yourself. Generally, you will need a license to do this locally.
Animal rescue and adoption services are essential and must be licensed in most states. There are many legal issues surrounding the topic, but it's good to know what legislation exists in your area so you can best care for the animals you love.