Healthy Paws was founded in 2009 with the mission of providing comprehensive and affordable pet insurance coverage for dogs and cats. The company offers one simple plan that covers accidents, illnesses, and hereditary conditions, as well as alternative treatments such as acupuncture and hydrotherapy. With no caps on payouts and the ability to submit claims through a mobile app, Healthy Paws makes it easy for pet owners to access the care their pets need without worrying about financial constraints. They offer coverage for both dogs and cats.
Customer satisfaction is generally high, with Healthy Paws consistently ranked among the top pet insurance providers for customer satisfaction.
Healthy Paws is committed to giving back to animal welfare organizations, donating a portion of their profits to help homeless pets receive necessary medical care.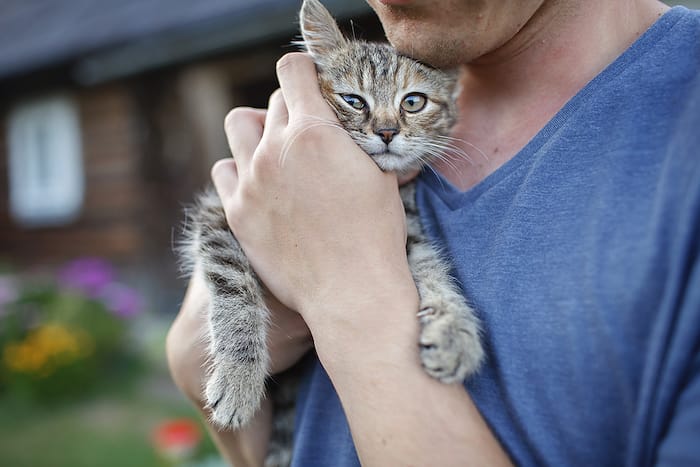 Further Reading
Plans Offered
Healthy Paws offers one comprehensive insurance plan that covers accidents, illnesses, hereditary conditions, and alternative treatments. The plan has no caps on payouts, so you can receive reimbursement for all covered expenses.
Preexisting Conditions
Healthy Paws does not cover pre-existing conditions, but they define pre-existing conditions as any condition that showed clinical signs before your enrollment or during the waiting period.
Price Range
The price range for Healthy Paws pet insurance varies based on factors such as your pet's age, breed, and location. However, according to their website, premiums for dogs typically range from $20 to $60 per month, while premiums for cats typically range from $15 to $35 per month
Reimbursement Rates
For Healthy Paws, the reimbursement rate ranges from 70% to 90% depending on the plan selected, with a higher reimbursement rate resulting in a higher monthly premium.
Deductibles
The deductible for Healthy Paws ranges from $100 to $500 per year, and you can choose your own deductible amount when you enroll.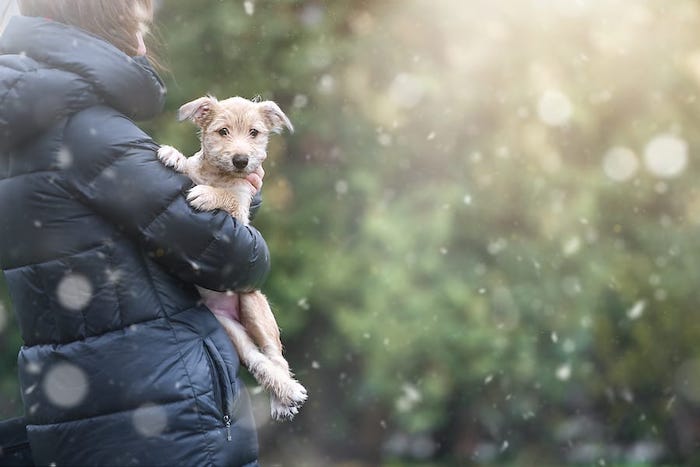 Discounts for Multiple Pets
Healthy Paws offers discounts for multiple pets, with a 5% discount for insuring two pets and a 10% discount for insuring three or more pets.
Products and Services That Are Covered
Healthy Paws covers accidents, illnesses, hereditary conditions, and alternative treatments.
While we do our best to keep all of our information accurate, please note that the following information may not be current. It's recommended to confirm this data on the pet insurance company's website.