Embrace Pet Insurance was founded in 2003 and offers customizable pet insurance plans that provide coverage for accidents, illnesses, and wellness care. They also offer coverage for hereditary and genetic conditions, behavioral therapy, and alternative therapies. Embrace's plans come with a Healthy Pet Deductible that reduces the deductible amount for each year that a policyholder doesn't make a claim. They offer pet insurance plans for both dogs and cats.
The customer satisfaction rate is considered to be high.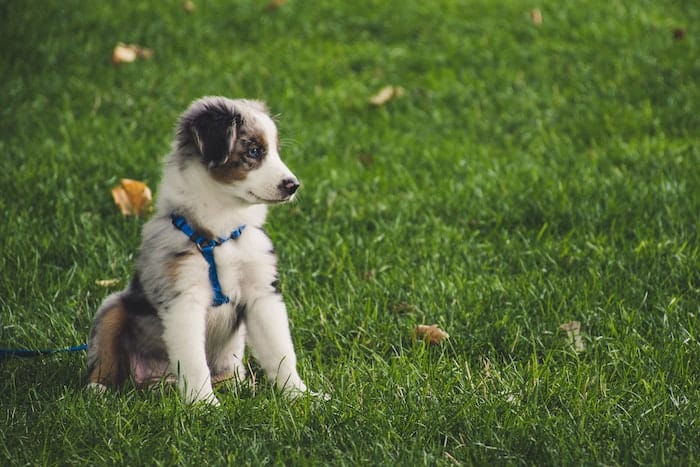 Further Reading
Plans Offered
Embrace Pet Insurance offers two main levels of coverage, including:
Accident and illness coverage
A wellness rewards program
Policyholders can customize their coverage by adding optional riders for things like dental care, behavioral therapy, and prescription medications.
Preexisting Conditions
They do not cover preexisting conditions, which are defined as any injury, illness, or symptom that occurred or existed before the policy effective date or during the waiting period.
Price Range
Embrace Pet Insurance plans start at around $10 per month for their wellness rewards program, and can go up to over $100 per month for their accident and illness coverage, depending on the coverage level and options selected.
Premium rates can go up with the age of your pet.
Reimbursement Rate
They offer reimbursement rates ranging from 65% to 90%, depending on the plan selected.
Deductibles
Embrace Pet Insurance offers deductible amounts ranging from $100 to $1,000 for their pet insurance plans, depending on the level of coverage selected.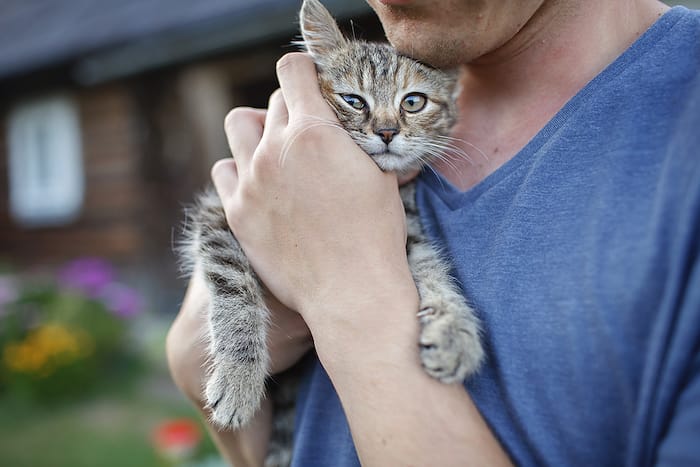 Discounts for Multiple Pets
Embrace Pet Insurance offers a 10% discount on their pet insurance policies for each additional pet that is enrolled.
Products and Services That Are Covered
Embrace Pet Insurance offers pet insurance plans that cover a wide range of products and services, including accidents, illnesses, cancer, hereditary conditions, congenital conditions, chronic conditions, prescription medications, diagnostic tests, surgeries, hospitalization, emergency care, alternative therapies, and more.
While we do our best to keep all of our information accurate, please note that the following information may not be current. It's recommended to confirm this data on the pet insurance company's website.