Nationwide is a well-known insurance and financial services company that has been providing pet insurance since 1982. With more than 800,000 pets insured, Nationwide is one of the largest providers of pet insurance in the United States. Their plans offer coverage for a variety of medical issues, including accidents, illnesses, and wellness care. Nationwide also offers an optional rider for coverage of alternative and holistic therapies. They offers pet insurance plans for both dogs and cats.
The customer satisfaction rate is considered to be high.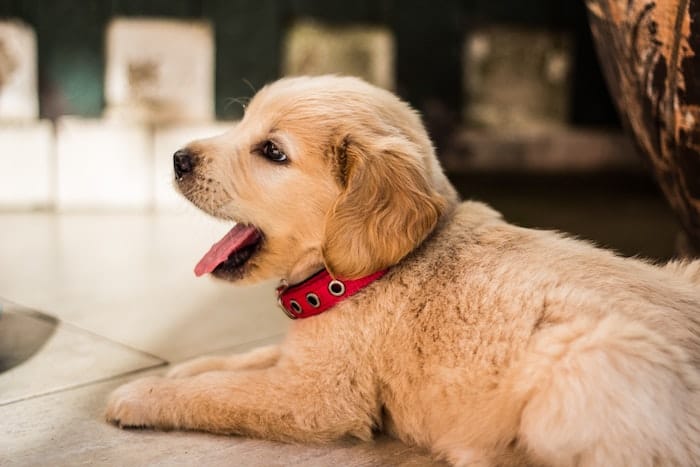 Further Reading
Plans Offered
Nationwide offers four different levels of pet insurance plans, which vary in terms of coverage and cost.
These include:
Whole Pet with Wellness
Major Medical
Pet Wellness
Pet Injury
Preexisting Conditions
Nationwide does not cover preexisting conditions, which are defined as any injury or illness that occurred or showed clinical signs before the pet policy effective date or during the policy waiting period.
Price Range
Nationwide's pet insurance plans start at around $35 per month for their Pet Injury plan, and can go up to over $100 per month for their Whole Pet with Wellness plan.
Premium rates can go up with the age of your pet.
Reimbursement Rate
They offers reimbursement rates ranging from 90% to 100%, depending on the plan selected.
Deductibles
Nationwide offers deductible amounts ranging from $0 to $1,000 for their pet insurance plans, depending on the level of coverage selected.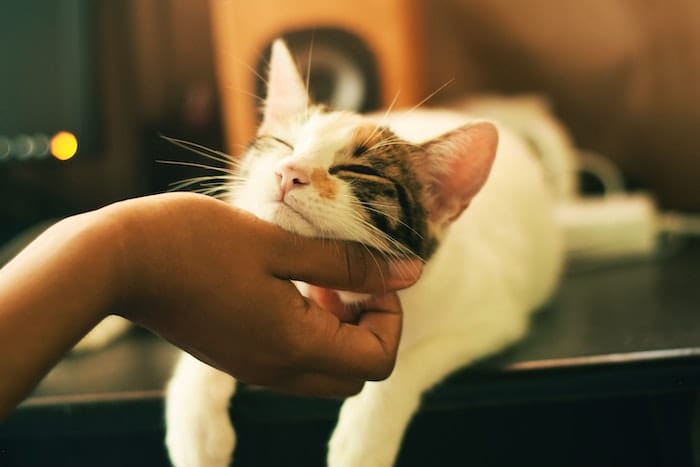 Discounts for Multiple Pets
Nationwide offers a 5% discount on their pet insurance policies for each additional pet that is enrolled.
Products and Services That Are Covered
Nationwide offers pet insurance plans that cover a wide range of products and services, including accidents, illnesses, hereditary conditions, congenital conditions, cancer, chronic conditions, prescription medications, diagnostic tests, surgeries, hospitalization, emergency care, and more.
While we do our best to keep all of our information accurate, please note that the following information may not be current. It's recommended to confirm this data on the pet insurance company's website.