Dumb Friends League is headquartered in Denver, Colorado. It was founded in 1910 and back then the name was chosen using a British reference of "dumb" as in those who cannot speak. Today it is the largest community-based animal welfare organization in the Rocky Mountains, providing a strong, compassionate and steadfast voice for those who cannot defend or speak for themselves.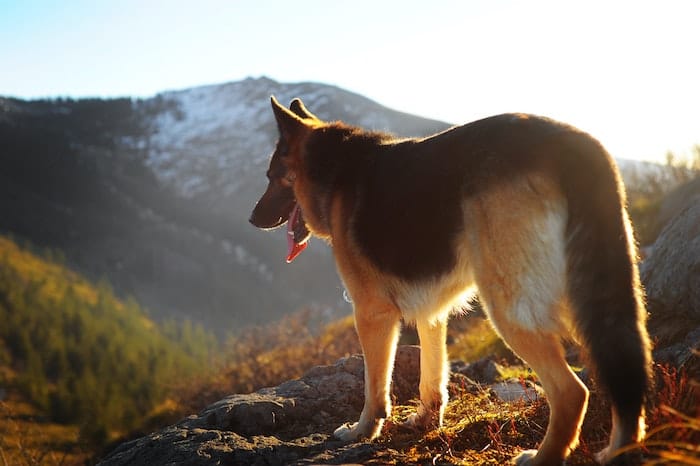 Dumb Friends mission is to work with a compassionate community in ending pet homelessness and animal suffering. They support pet adoptions, pet surrender, spay and neuter services, lost & found, behavior help, end-of-life, investigations, and pet guardianship. DDFL supports not only dog and cat adoptions, but equine as well.
Every year, the League cares for thousands of pets that are either lost, relinquished, or abandoned. In addition to providing a safe and loving home, the organization also provides medical care, behavioral training, and more.
The Dumb Friends League is committed to ensuring the highest level of care for all of their pets. With the help of dedicated volunteers, staff, and generous donors, the League is able to continue to make a difference in the lives of animals in the Rocky Mountain region.