PetSmart Charities and PetSmart Charities of Canada are two non-profit organizations which have been dedicated to saving the lives of homeless pets since 1994. Founded by PetSmart founders Jim and Janice Dougherty, the goal of their organizations is to help end the plight of homeless pets and make sure that no pet goes without a loving home.
Their primary mission is to find homes for the pets in need by offering in-store adoption centers in many PetSmart locations, providing rescue grants and donations, and developing long-term solutions to reduce pet homelessness.
7 million pets enter shelters every year and sadly, 3 million never find homes. Petsmart Charities has set out to make that statistic a thing of the past. The goal of Petsmart charities is to find loving homes for every pet. With every adoption event, they get closer to that goal.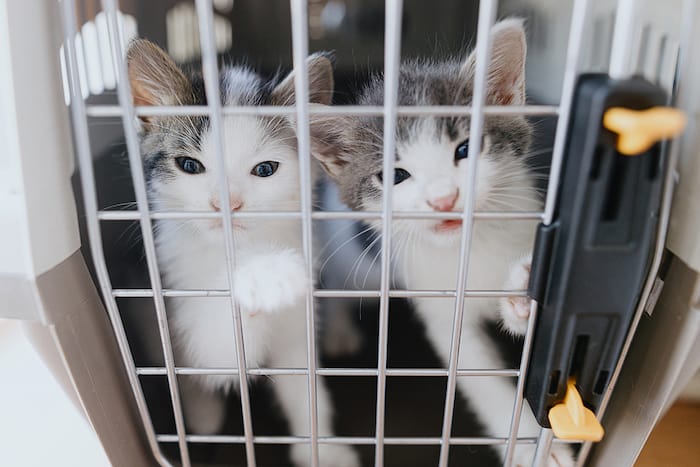 PetSmart Charities finds loving homes for more than 500,000 dogs and cats each year. More than 3,000 animal welfare organizations partner with PetSmart Charities to save even more pets.
Through these initiatives, they have helped rescue over 8 million pets and have given over $200 million to animal welfare organizations. PetSmart Charities is one of the 400 largest philanthropic organizations in the United States and is the largest financial supporter of animal welfare. By continuing to pursue their mission, PetSmart Charities is helping build a better future for homeless pets.