Coastal Pet Rescue Mission is a non-profit charity that rescues dogs and cats who are abused and homeless in Savannah and throughout its local areas.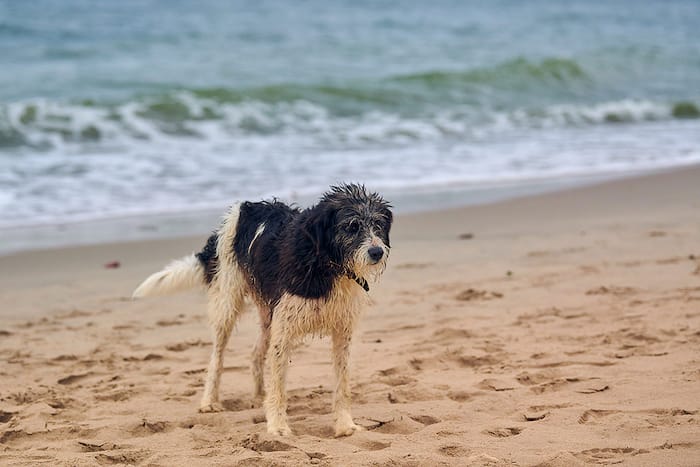 This Charity provides:
Foster care
Provide cats and dogs with new homes
Proper screening and counseling where people can ensure their new home is a lifetime one.
Bring educated to bring awareness to the public of adoption counseling, providing pet behavior and training, classroom presentations, and other interviews.
Coastal Pet Rescue makes sure that they are a valuable source to its community by being an example for animal safety.