Coastal Pet Rescue believes that all animals deserve a second chance at happiness. That's why they are dedicated to saving the lives of homeless, abused and neglected dogs and cats in Savannah and the surrounding areas.
Since its founding in February 2003, Coastal Pet Rescue has been making a difference in the lives of homeless pets in Chatham, Bryan and Effingham Counties through a foster home program and Camp Pawsawhile Retreat, a small capacity shelter.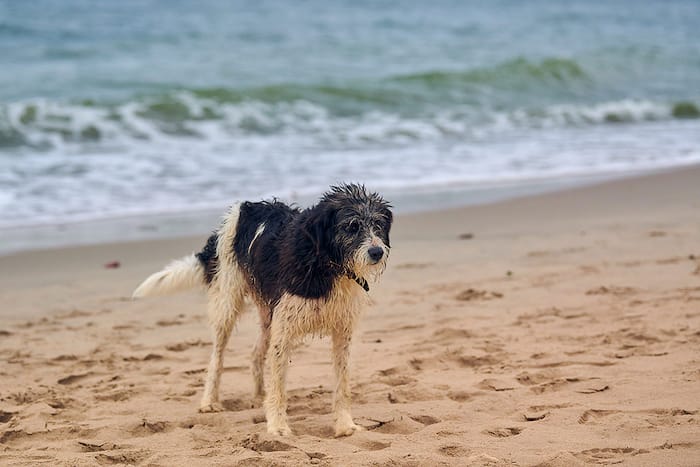 Their goal is to lower euthanasia rates at our county animal control by providing the necessary resources and support for these animals.
Coastal Pet Rescue is passionate about rescuing animals and giving them a second chance at happiness. We look forward to continuing to serve the Savannah community for many years to come.
This Charity provides:
Foster care
Provide cats and dogs with new homes
Proper screening and counseling where people can ensure their new home is a lifetime one.
Bring educated to bring awareness to the public of adoption counseling, providing pet behavior and training, classroom presentations, and other interviews.
Coastal Pet Rescue makes sure that they are a valuable source to its community by being an example for animal safety.