Dogs Trust is the largest dog welfare charity in the United Kingdom, dedicated to improving the lives of dogs and promoting responsible dog ownership. Founded over 30 years ago, Dogs Trust has been working tirelessly to ensure that every dog has a happy life and receives the care and attention it deserves.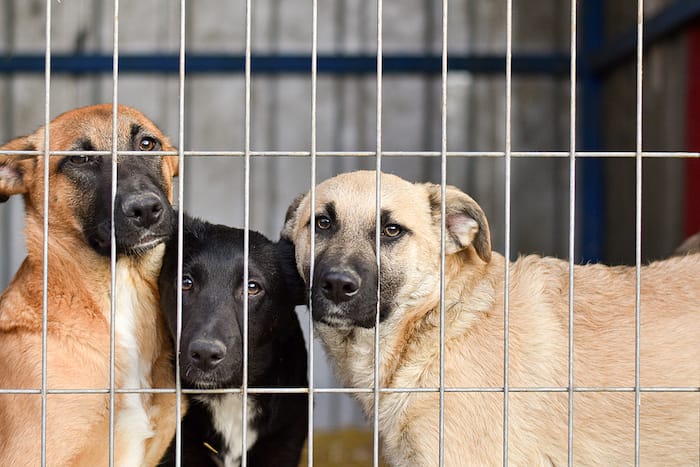 Dogs Trust operates based on the principles of compassion, education, and collaboration, and employs a variety of strategies, such as public education campaigns, community outreach programs, and its network of rehoming centers, to achieve its goals. The organization is dedicated to reducing the number of dogs in need and promoting responsible dog ownership through its initiatives, such as its Neutering Campaign, which encourages dog owners to have their pets neutered in order to reduce the number of unwanted dogs.
With a dedicated team of staff and volunteers and a network of supporters, Dogs Trust is committed to making a positive impact on the lives of dogs in the United Kingdom. The organization operates 20 rehoming centers across the country, and in the last year alone, Dogs Trust provided care and attention to over 17,000 dogs.
Dogs Trust is a leading voice in dog welfare and is committed to creating a better future for dogs in the United Kingdom. If you share Dogs Trust's passion for animal welfare and want to make a difference in the lives of dogs, the organization invites you to join their mission and become a part of the Dogs Trust community. Through their website, social media platforms, and community events, Dogs Trust is dedicated to reaching a wide audience and inspiring action to create a better future for dogs.