Since its founding in 2009, the Virunga Foundation has been dedicated to the preservation of the Virunga National Park. Located in the Democratic Republic of Congo, the park is home to a variety of endangered species, including the mountain gorilla. Through its partnership with the ICNN, Virunga Foundation works to protect the park's wildlife and promote sustainable development.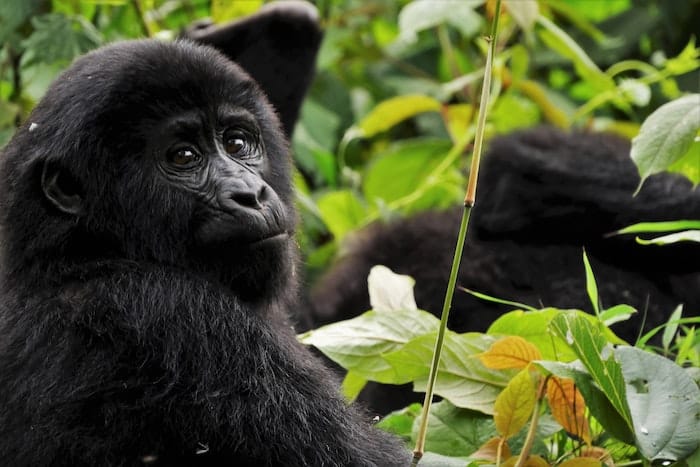 The foundation's efforts have made a considerable impact on the park's conservation and the lives of the people living near it. Through its research and advocacy, Virunga Foundation has been instrumental in increasing the park's protected area, leading to the protection of over 800,000 hectares of biodiversity. In addition, the foundation has been successful in designing and implementing a range of projects to improve the livelihoods of local communities, while also preserving their traditional knowledge and practices.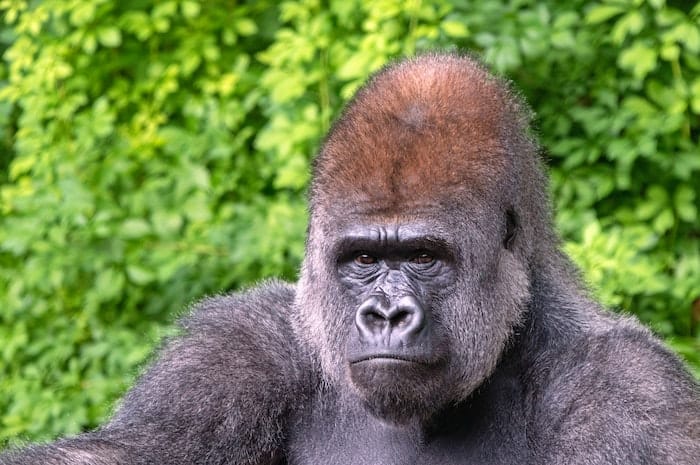 The Virunga Foundation is a trusted partner of the European Union and is registered in London. It is supported by a network of partners and donors who share its vision of protecting Virunga National Park and its wildlife, while also promoting a sustainable future for the people living in and around the park.