The Orangutan Project began with a noble mission; to save the endangered orangutan species from extinction and secure their future. With the goal of helping orangutans to remain in secure populations for generations to come, The Orangutan Project was founded.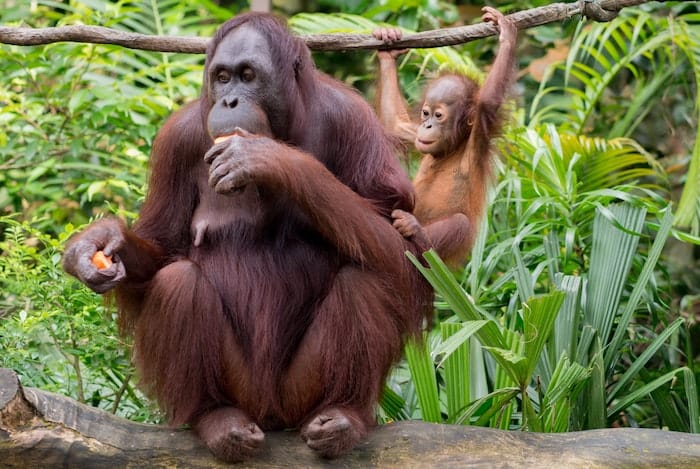 Since its inception, The Orangutan Project has been a leader in orangutan conservation and protection. Through their various programs, they strive to educate the public about orangutans and the threats they face. They also work to increase awareness and support for orangutan conservation projects.
The Orangutan Project has also developed innovative strategies to help protect orangutans in the wild. These strategies include forest reforestation, release of confiscated orangutans into the wild, and providing education and engagement opportunities to local communities. Additionally, The Orangutan Project works to strengthen international laws to protect orangutans from illegal logging and poaching.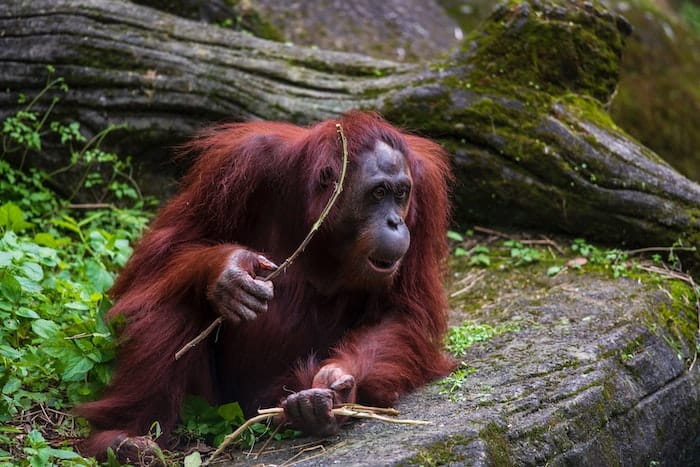 The Orangutan Project is committed to the long-term protection of orangutans and to ensuring their continued existence in our world. By combining their innovative conservation methods with their commitment to education and public engagement, The Orangutan Project is making a difference for orangutans and their future.