North Shore Animal League America is an animal charity organization dedicated to no-kill animal rescue and adoption. Their rescue efforts don't go unnoticed because they have Humane Relocation and Mobile Rescue Programs that enable them to transport thousands of animals back to the Adoption Center, where they get responsible, loving homes.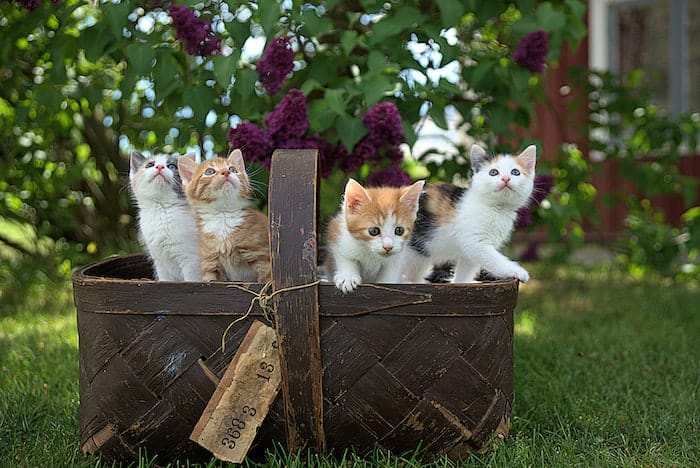 North Shore Animal League America also nurtures pets requiring urgent medical care by examining them and vaccinating them. They are also responsible for grooming them and training them through their well-trained staff.
The North Shore Animal League America has impacted the pets world by saving over a million animals and offering medical care to many. They have also found homes for adopted pets.