The mission of Canine Estates is to offer shelter animals in need, provide them with medical care as well as other services. They care, protect, and find safe homes for animals that have been neglected. They advocate for animal welfare in order toe strengthen the bonds of people and animals.
Canine Estates currently runs a dog foster program. You can also find a list of dogs that are ready for adoption on their website. Or, if unfortunately you need to surrender a dog, Canine Estates might be able to help you.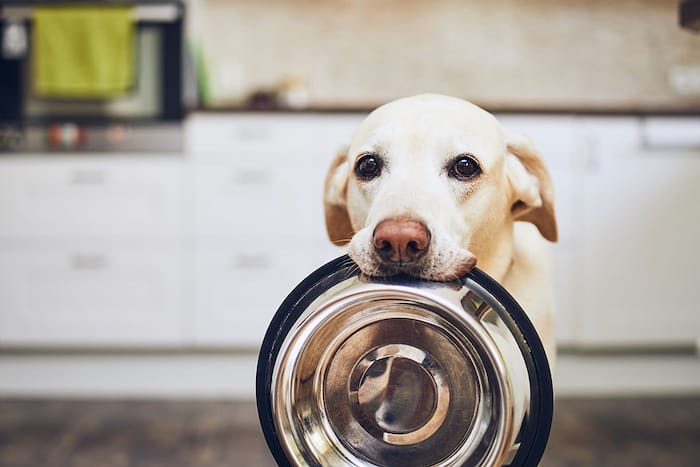 Alternatively, if you want to help sponsor a dog, you can help fund the care of a dog. Your sponsorship can help provide needed medical care, vaccinations, dog food, and more.