Animal Welfare League of Montgomery County (AWL) is a non-profit organization dedicated to improving the lives of animals in the Montgomery County area. Founded with the mission to promote the humane treatment of animals and to prevent cruelty to animals, AWL has been working tirelessly for over several decades to create a better future for animals in the local community.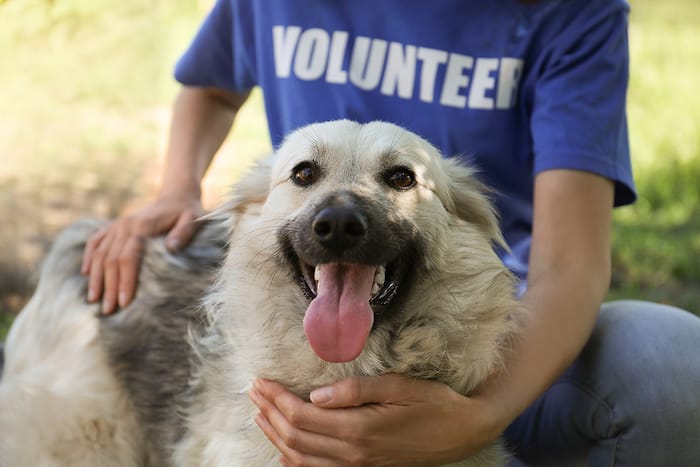 AWL focuses on a range of animal welfare issues, including providing shelter and care for homeless animals, promoting the adoption of companion animals, and supporting animal cruelty investigations. The organization operates based on the principles of compassion, education, and collaboration, and employs a variety of strategies, such as public education campaigns, community outreach programs, and fundraising events, to achieve its goals.
At AWL, we believe that all animals deserve to be treated with dignity and respect, and we are dedicated to working towards a future in which cruelty to animals is no longer tolerated in Montgomery County. With a dedicated team of staff and volunteers, AWL is committed to making a positive impact on the lives of animals in the local community and promoting a more compassionate society for all.
If you share AWL's passion for animal welfare and want to make a difference in the lives of animals in Montgomery County, the organization invites you to join their mission and become a part of the AWL community. Through their website, social media platforms, and community events, AWL is dedicated to reaching a wide audience and inspiring action to create a better future for animals in the local area.