This home was founded in 2007 and has stood to its mission of supporting helpless animals. The organization focuses on taking care of abandoned and sick animals. They do these by enlightening the mass on the importance of caring for animals and treating sick animals.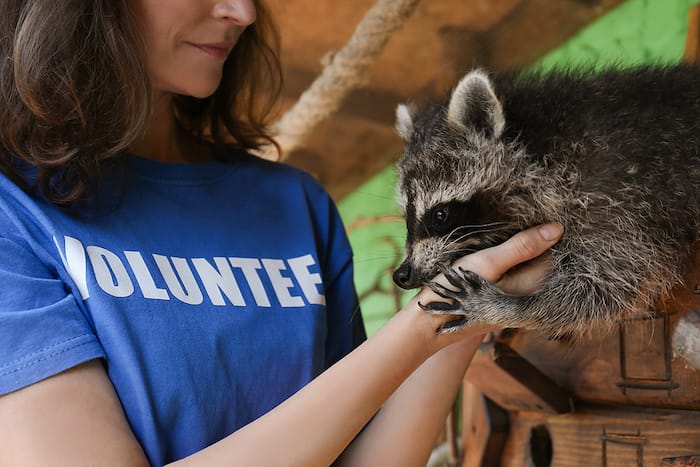 Alaqua is encouraging more interaction of people with the animals for them to understand the effects of animals on their spirits and body. They plan on accommodating all types of injured animals, including the wild. They believe every animal deserves compassion and healing.
The goal of this organization is to make the world a safe place for all types of animals and empower people to do the same.