20 years ago when an animal required "heroic" measures, often times they were euthanized. That was certainly before technology and innovation found their way to the world of modern veterinary medicine. According to the Canine Journal there are 470 million dog owners and 370 million cat owners world wide, and in the United States alone 70% of households have a dog. There are 1.6 million horse owners in the US and who knows how many people have cows, pigs, goats, donkeys, sheep, and llamas as pets not to mention all the exotic animals world wide. The point is people love their pets and in todays society they are more than pets, they are family. The good news is we now have more humane ways to help animals and more people willing to try these new methods. We also have Animal rehab hospitals that focus on helping animals gain as much normalcy as possible as well as many animal sanctuaries willing to take on these special needs animals and give them the home and medical treatments they deserve. On the forefront of this movement is Specialized Pet Solutions. An innovative company that builds custom orthotics and prosthetics (O&P) which help animals regain mobility and truly help them live their best life. Specialized Pet Solutions uses the same materials and techniques that are utilized in the human O&P industry creating a high quality custom product. Their passion for animals combined with their specialized skill set, knowledge and experience makes them the best option for any mobilization needs.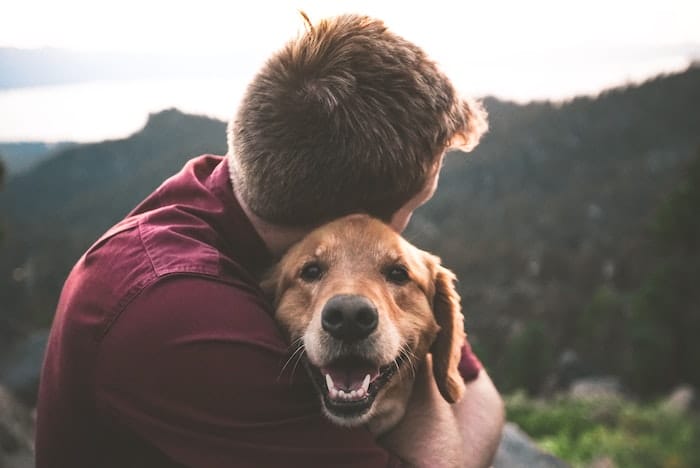 Specialized Pet Solutions has successfully fit horses, cows, sheep, goats, pigs, dogs, and llamas with prosthetics for missing limbs or wheeled carts for paralyzed animals as well as their very innovative dog knee brace that has two special features making it the only one of its kind on the market. First the built in patellar bar keeps the knee locked in place and does not allow the drawer motion which is the cause of most CCL / ACL tears in dogs in the first place. Second the Specialized Pet Solutions dog knee brace has a built in Achilles relief channel which cradles the tendon and places the strap on the front of the leg instead of the back of the leg eliminating extra pressure on the Achilles tendon and decreasing the risk of injury. CCL / ACL tears are the most common naturally occurring injuries in dogs and Top Dog Health reports that 85% of orthopedic injuries to dogs are a CCL tear, and that if one CCL tears there is a 30-50% chance the other leg will tear as well. This is where a dog knee brace can help. Not only can it be used to prevent injury, it can also be used to help heal a partial tear without the high cost of surgery. In the event that a dog has a full tear and requires surgery a dog knee brace also known as a stifle brace can be used post surgery to help stabilize the area and keep the dog from re-tearing the area before they are fully healed.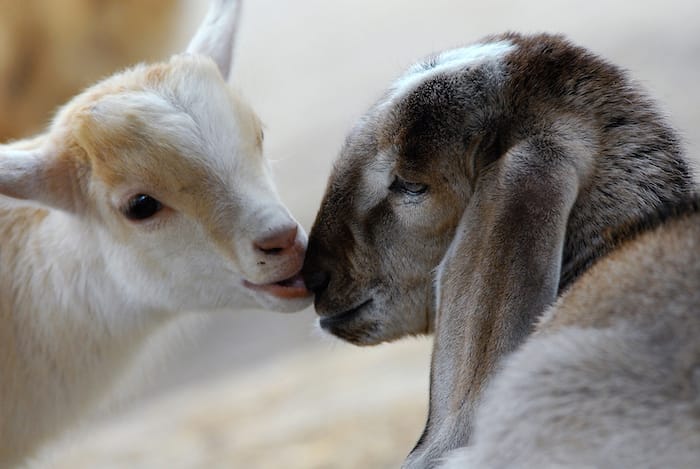 When mobilization is an issue for your pet the first place you should check out is
https://www.specializedpetsolutions.com/ the website is full of information as well as pictures and stories of amazing animals and the devices that helped heal them. Specifically the page for dog knee braces will be the most handy and helpful to a majority of people and the dogs they love. Specialized Pet Solutions can also be reached at their email address [email protected] and their number is 509-934-0067. Although they are located just outside of Spokane WA they accommodate animals all over the world with their casting kits with written instructions and video tutorials on their website and YouTube channel. Feel free to reach out to them with any questions.
Related Reading