Adopting a cat is a long yet rewarding process. The process may seem long because of locating an actual place where cats can be adopted. The process ends with the reward of getting a furry friend. To find the best cat it is important to check on several factors.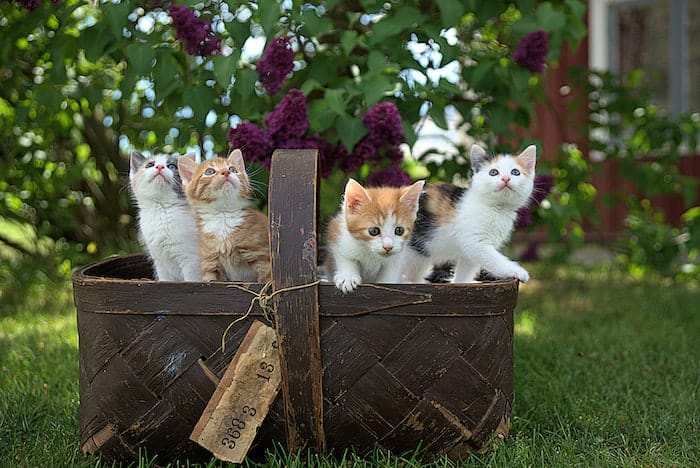 What to Check when Finding the Right Cat
It is good to adopt a cat that matches your personality. Active individuals should look for cats that are active and excited. Every cat has their unique characteristic. This makes it important to check if those characteristics fit into yours. Another factor to check on is the color of the cat. Cats come in different colors and patterns. They are some that have solid colors while others are filled with stripes. It is important to check which color pattern suits you.
Another consideration is the age of the cat. Kittens are playful and may require a lot of energy to maintain. An older cat may be quite independent and may spend most of the time alone. A cat's gender will also determine if there will be more kittens. Male cats are more inclined to look for mates while female cats will always remain loyal to their family. After considering such factors, one can now look for places to adopt cats.
Neighborhood Adoption
The first option is to check with other cat keepers. Cats normally give birth to more than one kitten. Managing more than one kitten may be difficult for many. The easiest place to find adoption signs is in local newspaper ads, signs on trees, and through word of mouth from locals. Such cats or kittens may be free to adopt.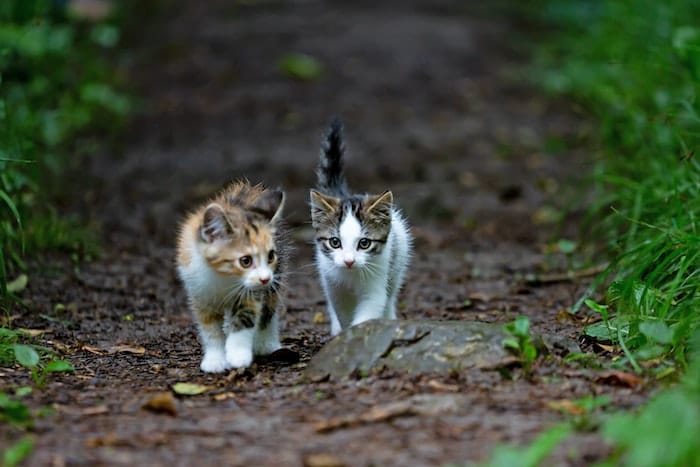 Local Shelter
Humane societies and shelters usually have pets that they keep and safeguard. The centers keep up with the vaccination of the animals. They ensure that they undergo routine check-ups from veterinarians. The shelters keep cats older than two years. Most shelters may not keep kittens because of how hard they are to manage. This means that searching for kittens in shelters might not be the best option. Such cats might have been neglected by their previous owners. It is a good gesture to adopt from such shelters. It gives such cats a chance to have a home and be loved.
Pet Stores
They are various stores in the business of facilitating pet adoptions. Examples include PetSmart and Petco. PetSmart has locations in many states that run as charities associated with finding homes for pets. They partner with local shelters to hold events that bring in the sheltered cats for viewing. It also presents an opportunity for interested candidates to adopt cats.
Online Adoption Sites
The world of online shopping has become quite popular. It is known for making work easier, especially when trying to locate things. There are several sites that have eased the load of finding cats. They require that interested candidates fill in their information to get the right description.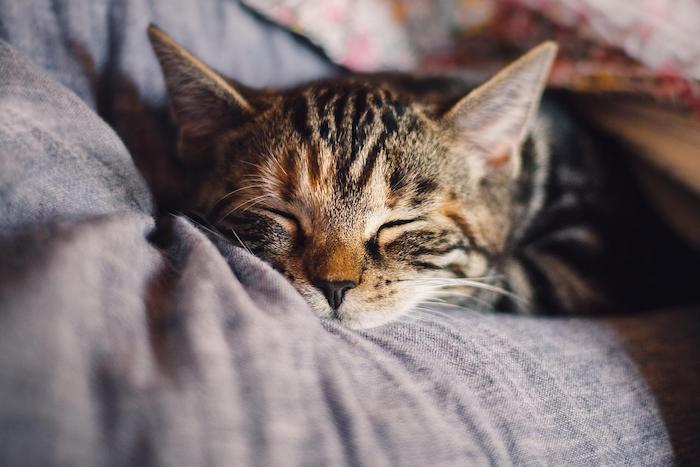 Petfinder
This site offers current information on available cats according to location. Petfinder allows interested candidates to fill applications that will connect them to cats. It also allows cats to be matched with owners with similar characteristics.
ASPCA
This site works appropriately for residents in New York and Los Angeles. ASPCA has a local shelter portal that allows pet owners to look for pets they need. The site also sets up commercials that advise against abusing pets. The site works precisely to rescue, groom, and rehabilitate stray cats.
AKC Rescue Network
This site offers the chance to adopt cats that relate to one's preference. It uses its network to locate available cats that a person wants. It acts as a link between the person giving out the cat and the one adopting the cat.