For over two decades, Animal Outlook has been a powerful voice advocating for animals. They are a national nonprofit 501(c)(3) organization based in Washington, DC and Los Angeles, CA, and their mission is to work today to build a better tomorrow for all animals.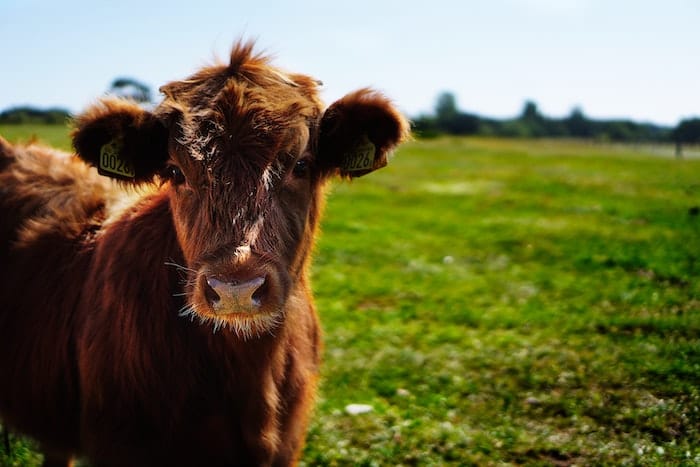 They strive to challenge the status quo of animal agribusiness, and take a multi-faceted approach in doing so, from undercover investigations and legal advocacy, to corporate and food system reform, and empowering everyone to choose vegan. Animal Outlook believes that by increasing public awareness of animal suffering, they can create meaningful change for animals everywhere.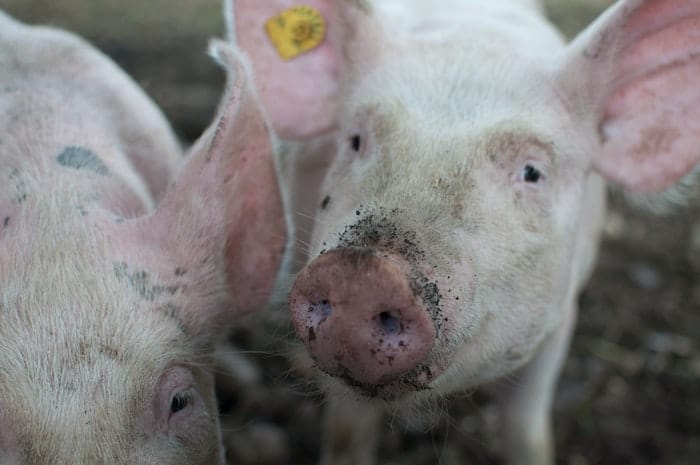 Their investigators have made a profound impact on the lives of countless animals, shining a bright light on the hidden horrors forced upon billions of farmed animals. Each year, approximately 20 percent of their donations go directly toward supporting these investigations.
At Animal Outlook, they are committed to creating a better world for all animals.