For over 25 years, Alley Cat Allies has been the global leader in cat advocacy and lifesaving. The protect and improve cats' lives through an innovative, cutting-edge programs. Its mission is to ensure that every cat is valued and protected and every community and shelter has policies and programs to save their lives.
They strive to make a difference in the lives of cats every day by its passion for advocating for humane policies and practices.
Advocacy efforts involve spay and neuter initiatives, Trap-Neuter-Return (TNR) and Shelter-Neuter-Return (SNR) programs, and humane education.
Alley Cat Allies is the only national advocacy organization dedicated specifically and solely to protecting and improving cats' lives. In addition, they truly are an advocate and protector of stray, feral, or alley cats. They are a resource for not only the cat that lives indoors and in shelters but the cat that lives outdoors as well.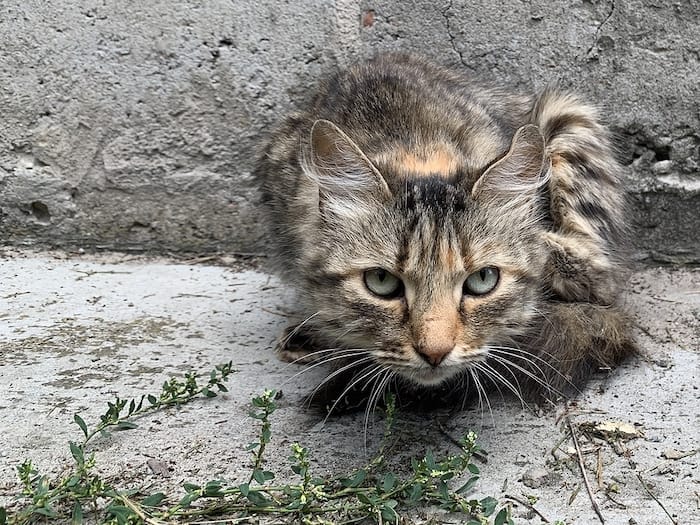 Alley Cat Allies serves as a resource for various cat care providers. Alley Cat Allies is leading the way for positive change. They are changing the way people see and think about cats. They work with communities in a variety of ways in promoting understanding, feline health, and awareness of the special needs kittens have in animal shelters. Alley Cat Allies operate mobile units that host events to perform spay and neutering, vaccinating, and micro-chipping. They are a leader in educating communities about changing cats' lives for the better.
They also provide resources and support to hundreds of thousands of individuals, organizations, and communities across the globe. They are dedicated to promoting the humane treatment of cats and providing them with a compassionate and safe environment. They strive to educate the public, advocate for cats, and inspire people to join its mission to create a better future for cats everywhere.